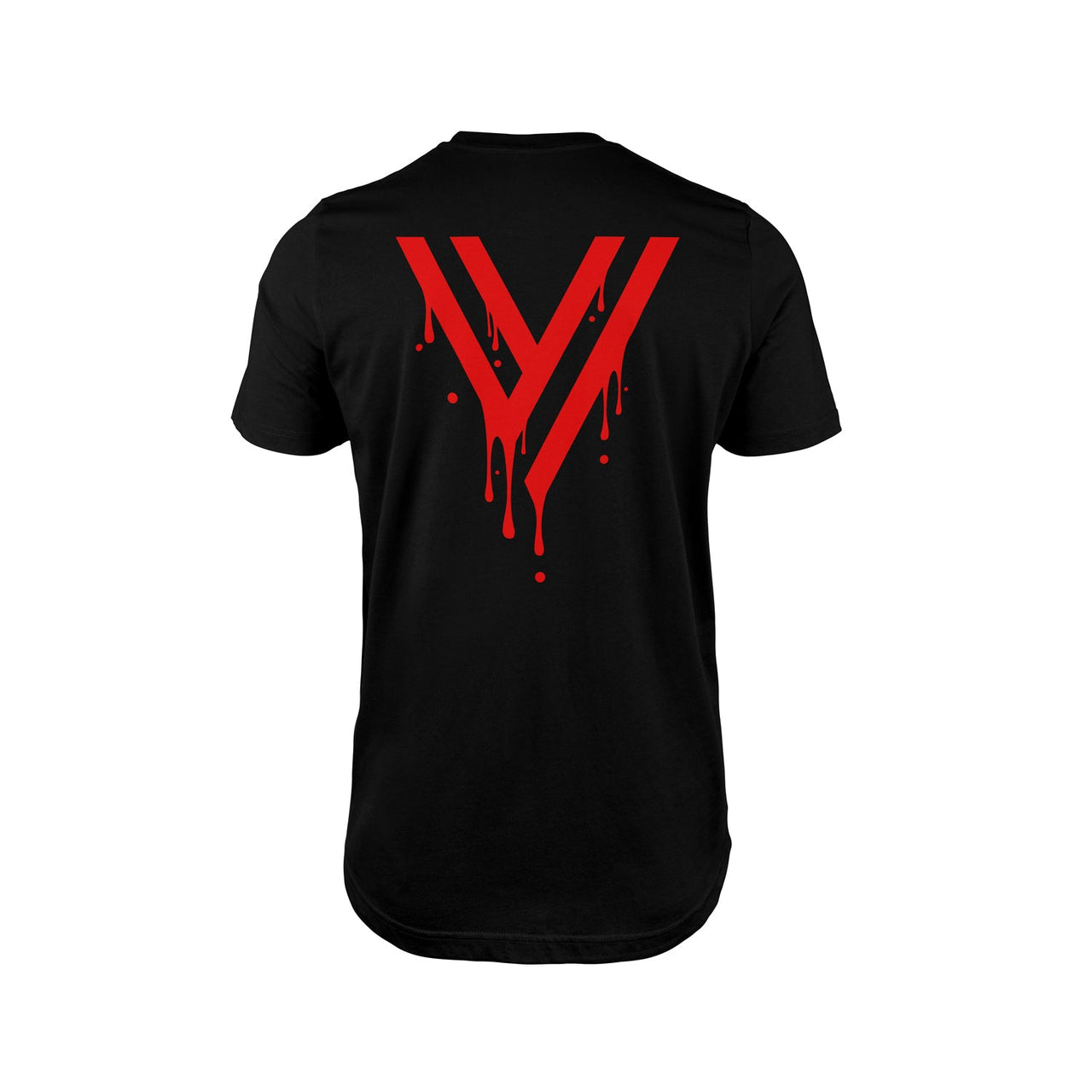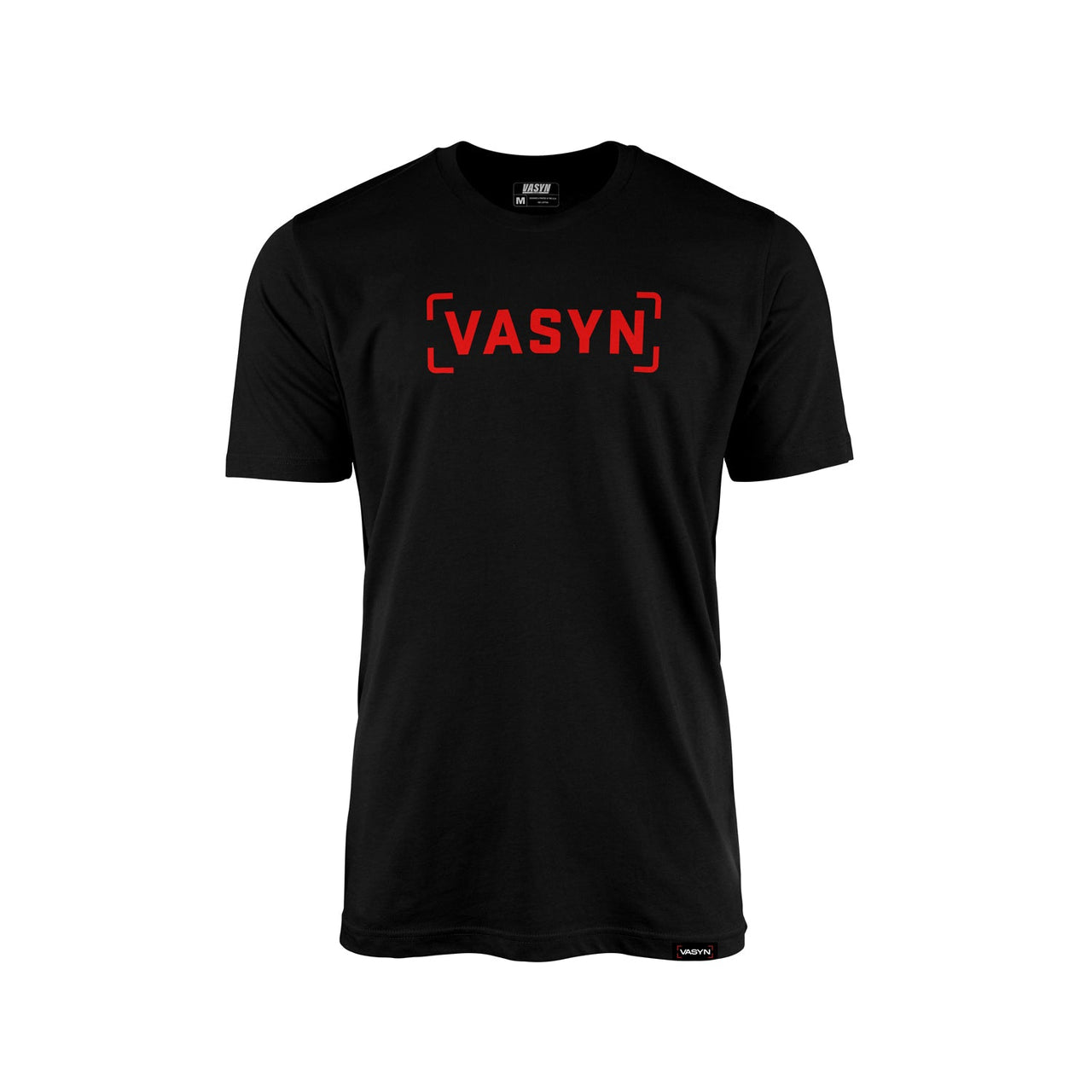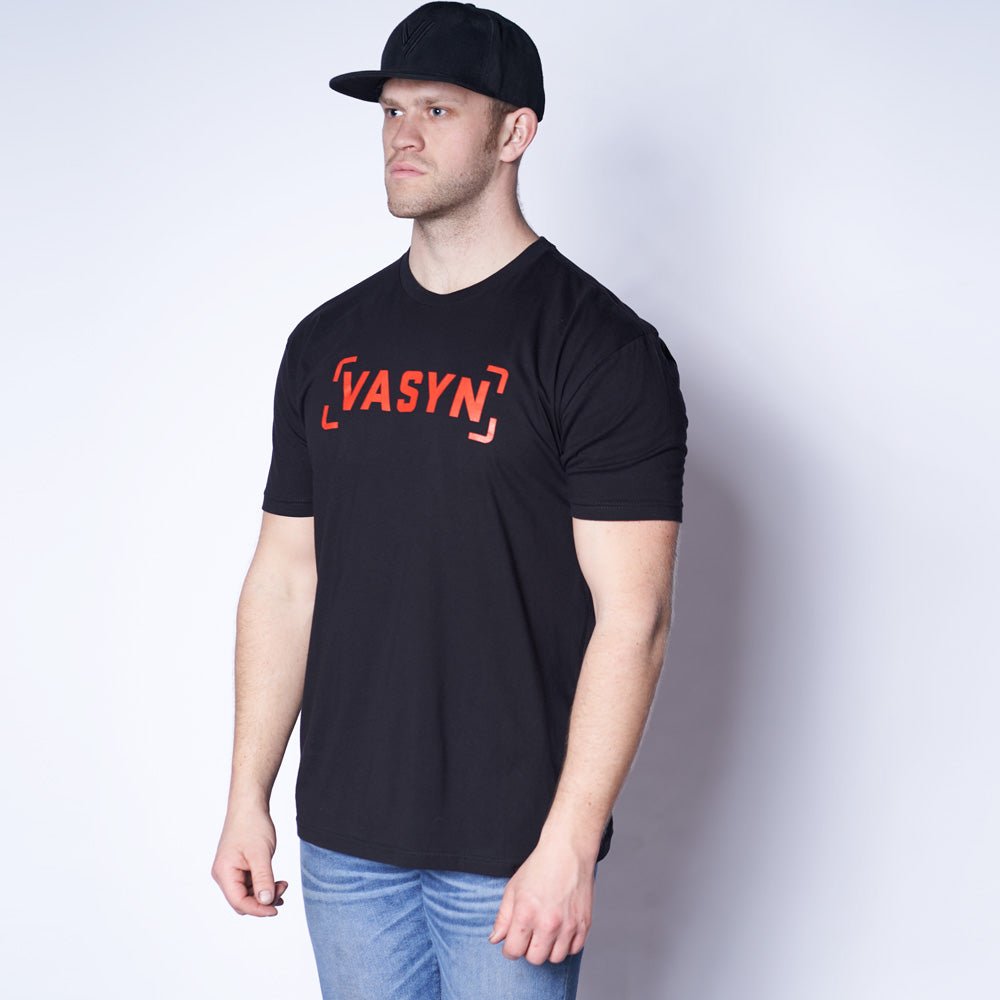 So good!
My first shirt was the red drip T loved it so much I had to get more now I have all the drip Ts released so far. Including both evo addicts shirts!
Loving My New T
Been a fan of this site for a while. But when new Honda T dropped had to have. V Stylish. Cant be many folk in jolly old England who have one! Goot quality cotton too.
Dope clothing
Best clothing I buy. Everything I have ever bought fit perfectly and never had any issues with it.