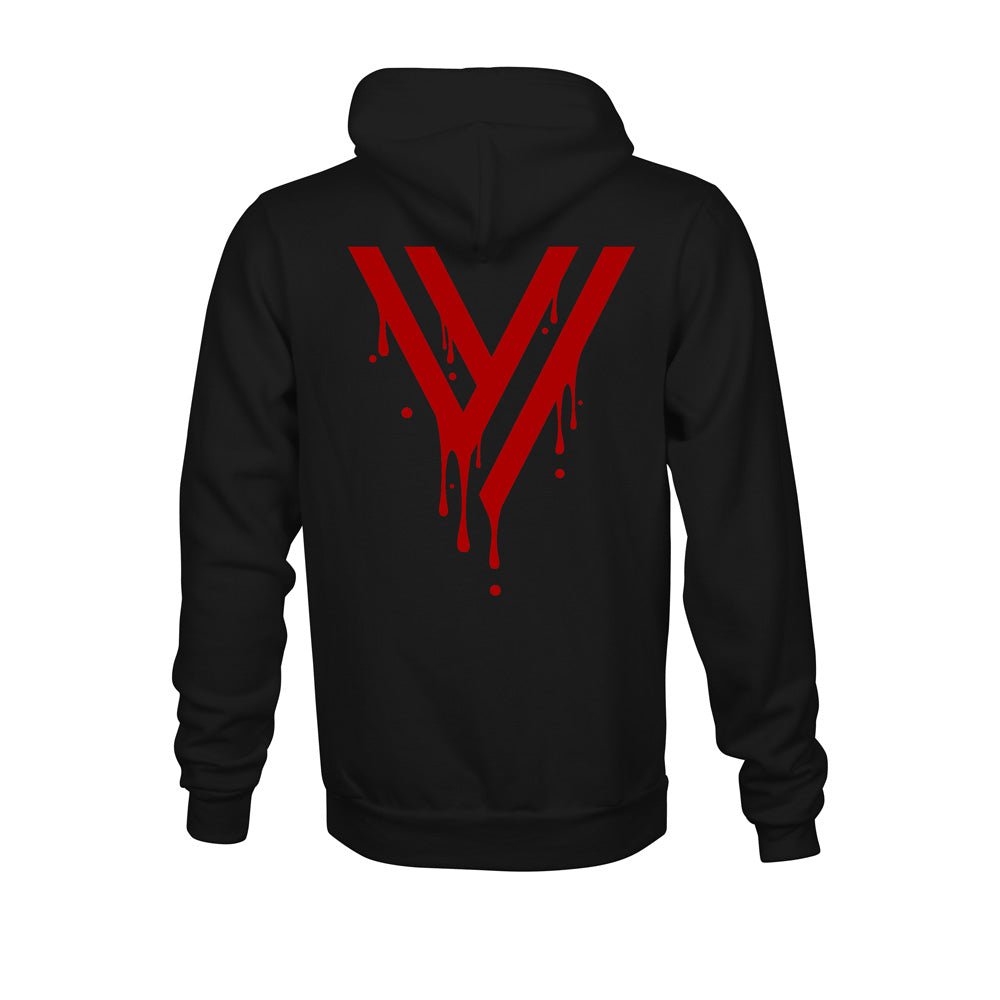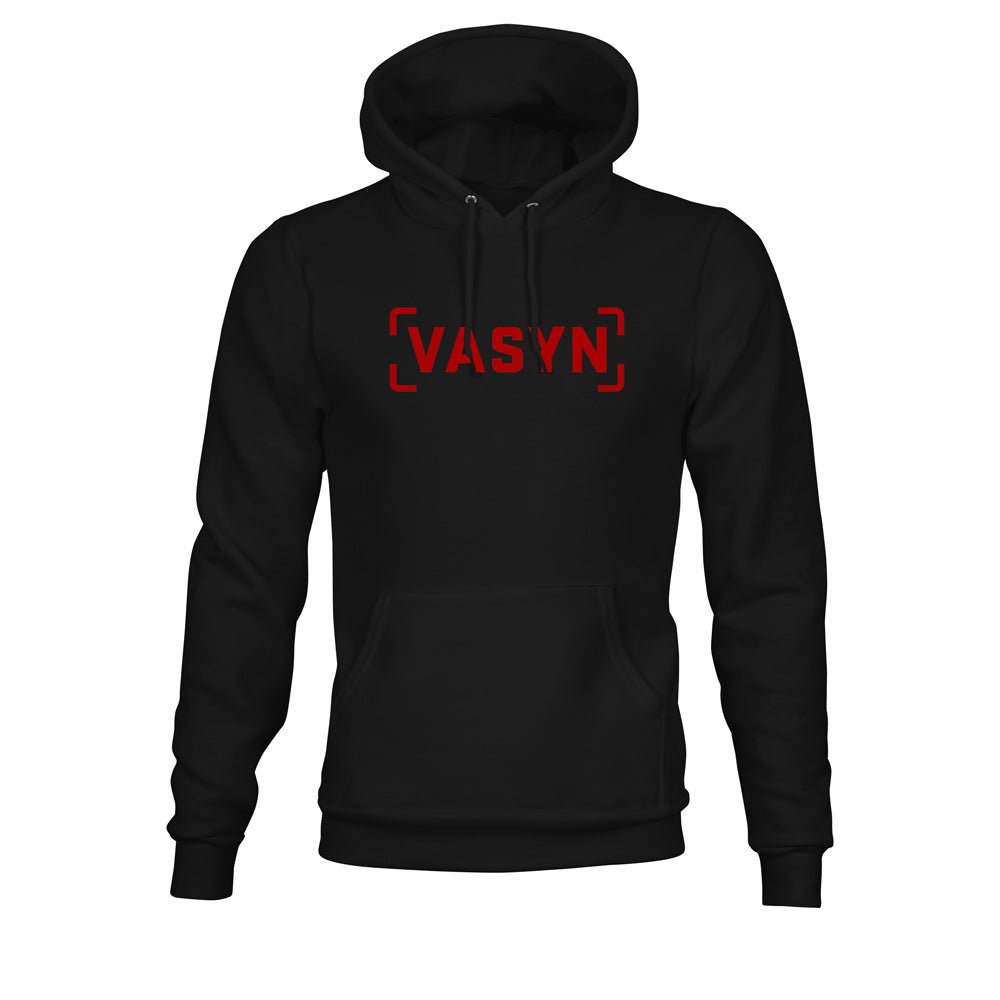 Perfect quality!
This hoodie has to be one my favorites! The quality is awesome, the feel is great and the fit is perfect. Stoked all the hoodies are made of the same high quality standards!
Love it
great quality and perfect service 🫶👍👍
Best of the best
If there was an award for the best quality n true to fit feel it would be this hoody right here. I love it and my wife loves it. The problem is I have to buy another cause she won't give mine back. I'm so glad it's on the essentials line and I can get it anytime. Hands down thank you Vasyn for being amazing!